Our global skills, local feel, and customized language services support the success of your products in international markets.
Why HighTech Passport
Global approach, personalized services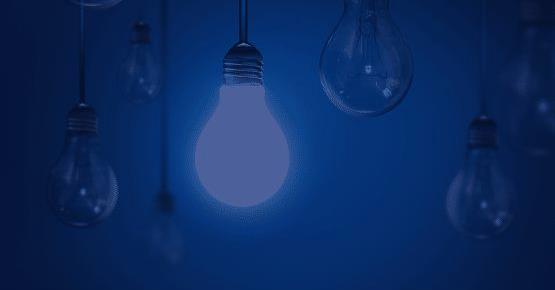 Provide the highest quality translation, localization services, and fully customized solutions to best suit your needs and budget.
What we do for you
Customized language solutions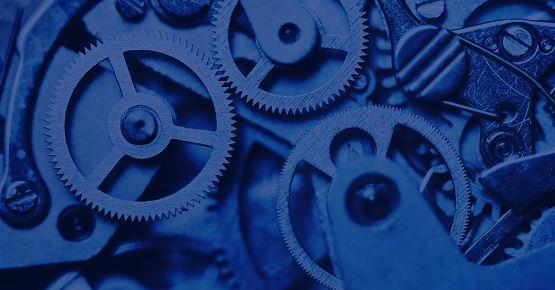 We have solutions for you. Start here! Contact us.
Contact
Find us:
US 1590 Oakland Road,
Ste B 202, San Jose, CA
EU Bd. Eroii Sanitari 14, Sector 5,
Bucharest 050474, Romania
APAC L3-02.OT04 Landmark 3 Building, Vinhomes Central Park, 720A Dien Bien Phu Ward 22, Binh Thanh District,
Ho Chi Minh City, Vietnam
MEA Acıbadem Cad. Palmiye Sok. Şafak Apt. No. 1/10 Acıbadem - Üsküdar / İstanbul